AFarCloud. Aggregate Farming in the Cloud Saturday October 13th, 2018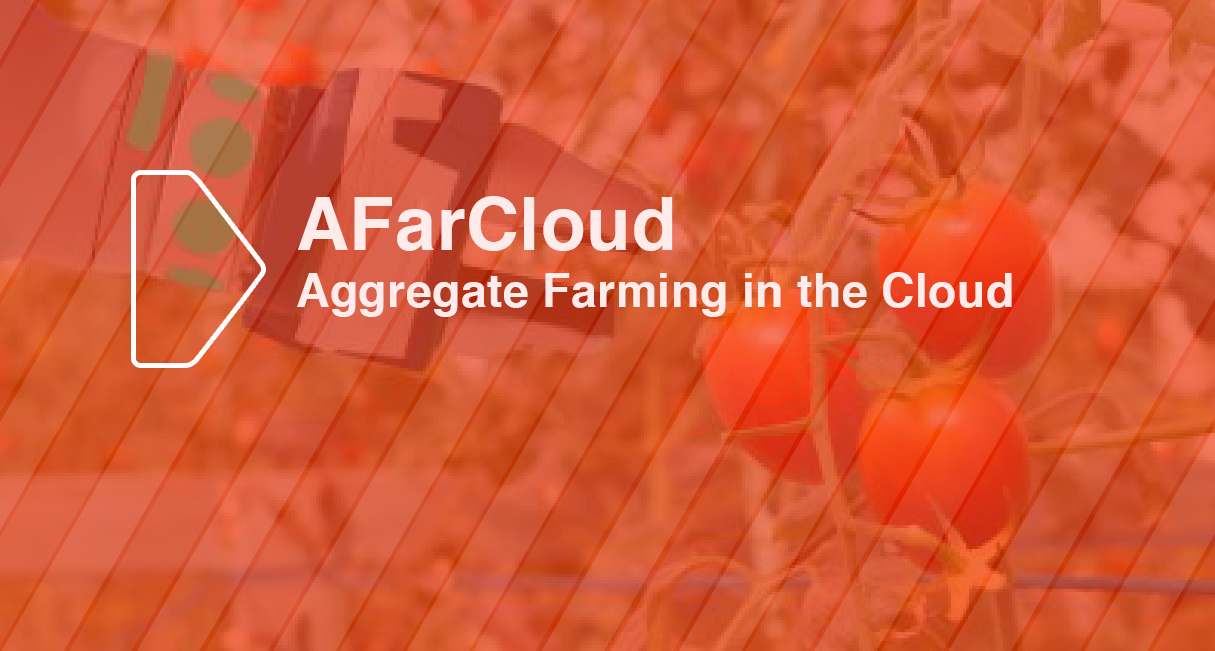 AFarCloud addresses the urgent need for a holistic and systematic approach. It will provide a distributed platform for autonomous farming, which will allow the integration and cooperation of Cyber Physical Systems in real-time for increased agriculture efficiency, productivity, animal health, food quality and reduced farm labour costs. This platform will be integrated with farm management software and will support monitoring and decision-making, based on big data and real time data mining techniques.
AFarCloud also aims to make farming robots accessible to more users by enabling farming vehicles to work in a cooperative mesh, opening up new applications and ensuring re-usability, as various standard vehicles can combine their capabilities in order to boost farming efficiency.
Project coordinator: José-Fernán Martínez-Ortega
Institution: Universidad Politécnica de Madrid
Total investment: 16.600.000€
Duration: 36 meses
Participating organisation: 59
Number of countries: 14