ADAPTATION OF DISEASE PREDICTION MODELS IN VINEYARDS IN THE DOCA RIOJA REGION FOR A SUSTAINABLE APPLICATION OF PHYTOSANITARY TREATMENTS.
Field: Agricultura
Companies: Grupo Rioja – ICVV – Fecoar – Bodegas Medievo – Ramón Bilbao – Vinícola riojana de Alcanadre – Bodegas Patrocinio
Institutions: ADER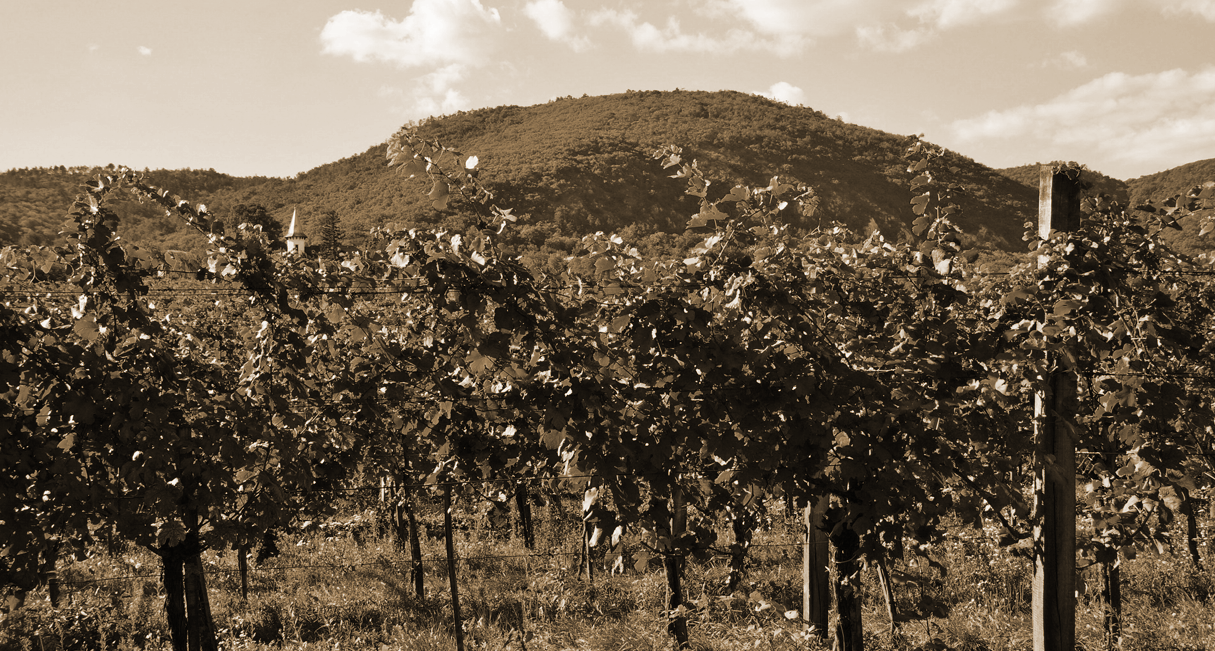 The objective of the project is to develop a powerful tool that allows winegrowers to make the best decisions from an economic and sustainability point of view. Two bioclimatic models will be adapted and validated (at regional and plot level) to predict the risk of specific powdery mildew in the Rioja Alta and Rioja Baja vineyards.